More from Markets Magazine
The rebranding of blockchain technology has generated hype and attracted investment dollars. But the underlying challenges remain formidable.
Some criminals see digital assets as easier to hide and transfer. Law enforcement is learning fast.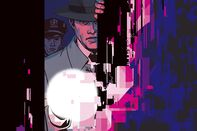 Three Arrows Capital's Su Zhu says Bitcoin's potential to be a reserve currency is clearer than ever before.
Geneviève Léveillé left a decades-long corporate career to try to help farmers control their sales with distributed-ledger technology.
Sam Peurifoy worked at Goldman Sachs before going to Hivemind Capital Partners and leading Playground Labs. He says many Wall Streeters want to follow him.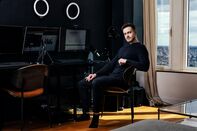 Michael Chobanian founded an exchange for digital currencies in Kyiv. Now he's helping the government use Bitcoin to buy bulletproof vests.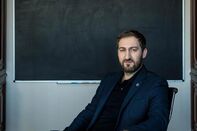 A debt crisis, international isolation, and a shrinking population are some variables that could block Beijing's quest to lead the world.