Bloomberg Quicktake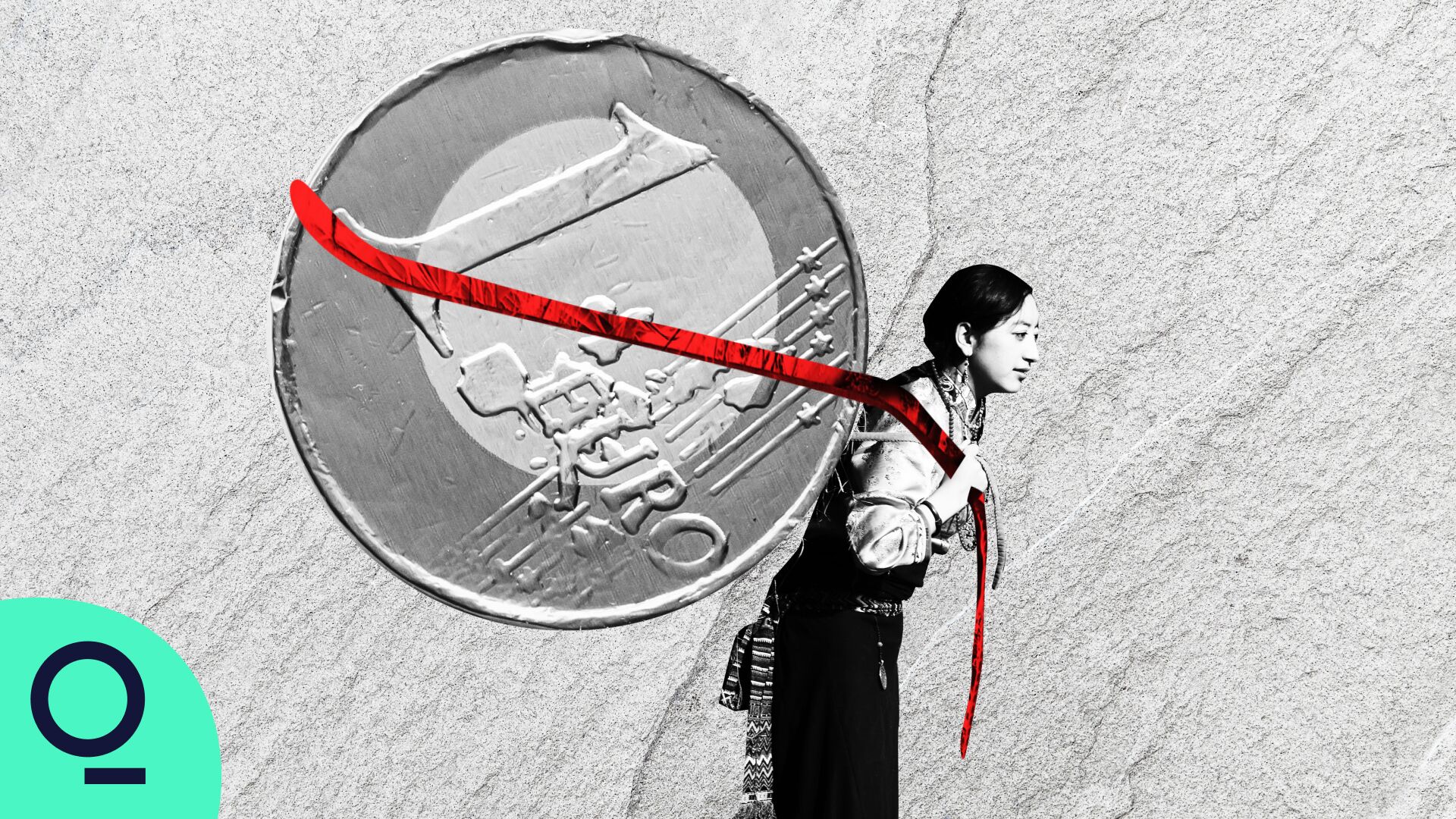 The Business Network for the New Generation
The Dark Side of Microfinance
Microfinance, once hailed as a miracle cure for poverty, has become a lending system run amok –– and instit...
Watch Now
Streaming Live
UP NEXT
Today
Moonshot: Astra

Storylines: The Collapse Of An Oil Empire

Moonshot: Reverse Aging

Good Money: Day Trading

Take Stock

Good Business: Green

Storylines: America's Misinformation War

Moonshot: Solar Sailing

Emma Barnett meets...

TLDR: Covid

CityLab: Disaster-Proof Skyscrapers

Moonshot: De-extinction

Hello World: Synthetic Meat

Profiles: NIO
May 28, 2022
Quicktake Geo

Bloomberg Green

Quicktake Storylines

System Shock

Portrait

Business Of Sports

Citylab

Next Jobs
Who we are
Bloomberg Quicktake is streaming news for a global view and an informed take. Watch live news on the stories changing your business and your world, powered by 2700 journalists in 120 countries. Go deeper with original shows on business, technology, politics, and culture.
Watch us on
Follow us on social